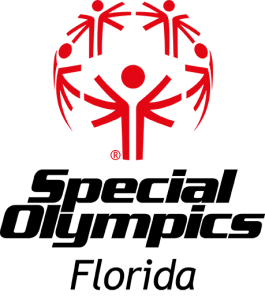 Special Olympics Florida
The Groves Groves Golf & Country Club is proud to partner with Special Olympics Florida: Pasco County. Special Olympics is founded on the belief that people with intellectual disabilities can, with proper instruction and encouragement, learn, enjoy and benefit from participation in individual and team sports. Through year-round sports training and competition, children and adults with an Intellectual Disability are given the chance to strengthen their character, develop their physical skills, display their talents and fulfill their potential.
Special Olympics is a unique program in that it accommodates competitors at all ability levels by assigning them to competition divisions based on both age and ability. Sport events are offered that are appropriate to the age and ability of each athlete, from activities for the profoundly handicapped to advanced competition for all athletes. Through successful experiences in sports, the participants can gain confidence and build a positive self-image associated with success.
Golf Program
The Groves Golf & Country Club will host the Special Olympics Golf Program on Tuesday and Thursday nights from 6:00PM – 7:00PM. Please visit the Special Olympics Florida website for more information on registration for this and other sports.