12th Annual Paxton's Veterans' Day
Golf Tournament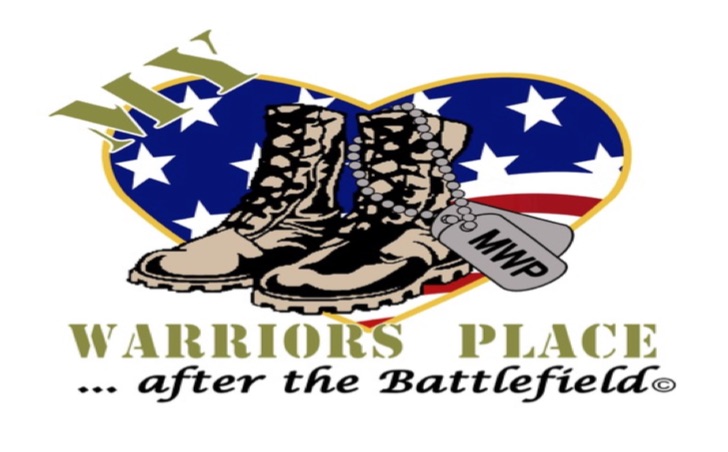 "Most of you know of our commitment to hosting an annual Veterans' Day golf tournament and the charity we support, My Warrior's Place.  We are grateful to friends, residents, and businesses who have supported our tournaments over the years.
We have been working with Richard Moore, our Pro Shop Manager, and members of our tournament committee over the last few days.  We have seen COVID cases in the area continue to increase with more expected because of recent Thanksgiving trips and holiday travel.  We are sad to announce that this year's tournament is cancelled.  We have 140 registered golfers plus volunteers.  These numbers would not have been ideal for social distancing and to ensure the safety of all concerned.
Our goal is to host another tournament next November.  We will honor hole sponsorships from this year and carry them over to 2021.
Many of you gave us permission to take funds we had raised as of November 18th to My Warrior's Place.  They suffered extreme flooding as a result of our last hurricane.  We took $7,860.00, which Kelly Kowall said would go toward repairing flood damage to many of the buildings.
We will continue our on-line silent auction bidding and close that out on Sunday, Dec. 20th, at the clubhouse.  Look for more details later.
We still have some checks that we would like to take to MWP.  We will be contacting those individuals by separate email.
If you would like your golf fees refunded as applicable, please let us know.  We plan to do that next week once we have a firm list.
There may be some golfers whose names are not on this list.    Please check with your teammates to ensure they get the word.
Again, thank you.  May the coming holidays find you and yours safe, well, and happy.  May God grant that 2021 will be a more peaceful and healthier year for us all!!"
Jim & Sandy Paxton